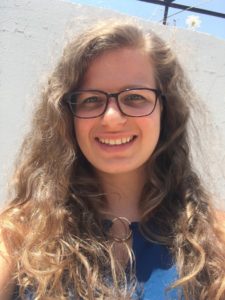 Anastasia Illman
Associate Teacher History Cherwell School
I've had the privilege of being an Associate Teacher at The Cherwell School since September. This has been an incredible experience for me and I'm very grateful for the support I've received from everyone at the school. Cherwell has been such a welcoming and supportive community (even during the constraints of online learning) where I've been able to confidently learn from excellent teachers. This teaching training experience has been so rewarding throughout the challenges of developing as a teacher. I'd especially like to thank my mentor, Caroline Slater, the History Department and the leaders of the OTT SCITT programme who have all played a major role in my development as a teacher!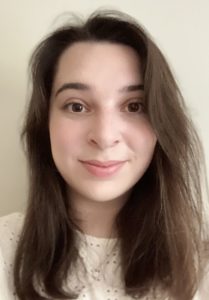 Leanne Winfield
Associate Teacher RE with Social Science Cherwell School
I have absolutely enjoyed my placement at The Cherwell School and I have felt extremely supported throughout my time here by all the staff! I have had the opportunity to not only teach Religious Studies (the subject I am training in) but also Social Wellbeing which has allowed me to be able to really support the students when it comes to keeping them healthy and safe. I have built up such a great rapport with my students and will be sad to leave them when the time comes. The RS/PSHCE faculty have been AMAZING!!! They have really guided me through this year and prepared me for the teacher I want to become. I am so thankful for all of their time and hard work they have put in to helping me grow.
Even though things are a little different this year, I have honestly loved every second of it. Remote learning was a challenge but I came out of it with a better understanding of how my pupils learn which I can transfer over into the classroom. It also helped me to brush up on my technology skills which was another positive!
Overall, I would like to say a massive thank you to every member of staff at Cherwell! You are all so dedicated and have made my first placement fantastic! I could not have asked for a better placement. I have learnt so much and I am taking away with me so many skills and ideas that I will utilise throughout the rest of my teaching career.