Critical Publishing's 'Essential Guides for Early Career Teachers' provide accessible, carefully researched, quick-reads for early career teachers, covering the key topics they will encounter during their training year and first two years of teaching. They complement and are fully in line with the Early Career Framework and assist ongoing professional development by bringing together current information and thinking on each subject in one convenient place.
Oxfordshire Teacher Training are proud to have two authors of these essential guides as part of our team!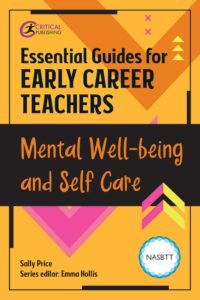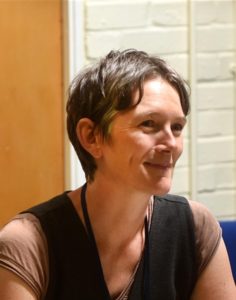 Sally Price Oxfordshire Teacher Training's Wellbeing & Support Officer & teacher of MFL
Sally's book, 'Mental Well-being and Self Care', is critical but also practical.  The text guides the reader through research-based concepts and reflective tasks central to positive mental health and well-being, supporting early career teachers as they develop their teaching skills and techniques.
Sally's work on wellbeing has gathered national significance over the past few years, and this book allows even more to benefit from her wisdom, care and support.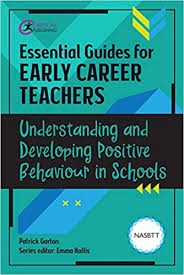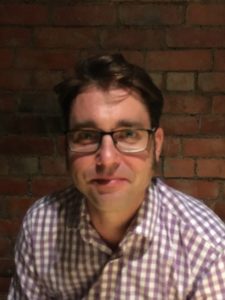 Patrick Garton Director of Oxfordshire Teacher Training, Ass Head & Teacher of RS
Behaviour is often the number one concern for teachers in the early stages of their career, ideas and approaches to support are explored in Patrick's book 'Understanding and Developing Positive Behaviour in Schools', published November 2020 by Critical Publishing.
In addition to his roles at The Cherwell School and the OTT SCITT, Patrick has lead roles within the Oxfordshire Teaching Schools Alliance and the River Learning Trust.  Prior to this he held a number of teaching and leadership roles in primary and secondary schools, predominantly in London and Oxford.  He is a trustee and trainer for NASBTT and a passionate advocate of high quality and coherently focused initial teacher training and early career development which prepares teachers for long and rewarding careers.  He has always maintained a regular teaching timetable to ensure that everything he does has relevance to the world of the classroom.  His virtual book launch attracted an eminent audience from all over the country along with many teachers new to the profession.