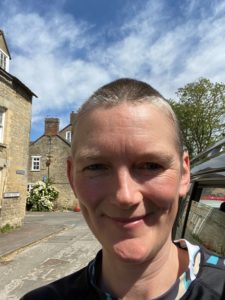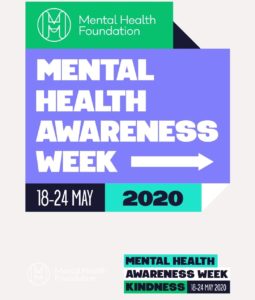 Oxfordshire Teacher Training SCITT's Wellbeing & Support Officer, Sally Price, shaved her hair to raise a fantastic amount of money for Mental Health Foundation, during Mental Health Awareness Week, back in May.
Superstar!  Well done Sal!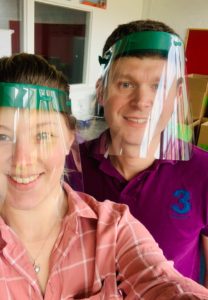 Alice Walker, OTT SCITT's very own NQT, did some truly amazing work with her partner, John, during lockdown.
Tapping into her skills as a design and technology teacher, they produced face shields for the NHS & Key Workers.
With the help of two other schools in Newbury they made over 10,000 by the end of Term 5.
An incredible achievement – top marks!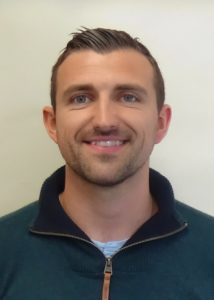 OTT SCITT's Primary Associate Teacher, Sean Dineen, created the series, Proper PE with Mr Dineen.
Sean's recorded and presents PE lessons following the National Curriculum for Key Stage 1 students to keep up with their PE at home.
Fabulous and engaging lessons for younger students to enjoy!
Totally awesome!
Click here to see exactly what he's been up to!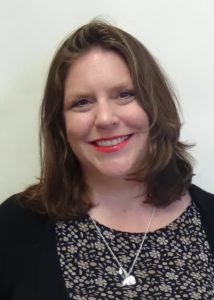 OTT SCITT's Secondary English Associate Teacher, Karen Osenton has used her time during lockdown to support local families.  Karen set up a Facebook group sharing educational and fun ideas, to help keep the whole family entertained.
The group had nearly 3K members and included a few competitions for children.
In addition, Karen collaborated with a Canadian Graphic Designer, to produce an educational poster aimed at young children to help explain why their world had changed so much.
The poster was well received, and was shared with a number of Primary Schools around the UK.
Inspiring work!